23 of most vray material used in 3ds max(part I),high quality and details material,They are all in one 3ds max file,The file contains all images and maps of high quality used,It also contains all Matrial tests in the form of images. materials name: 1-leather.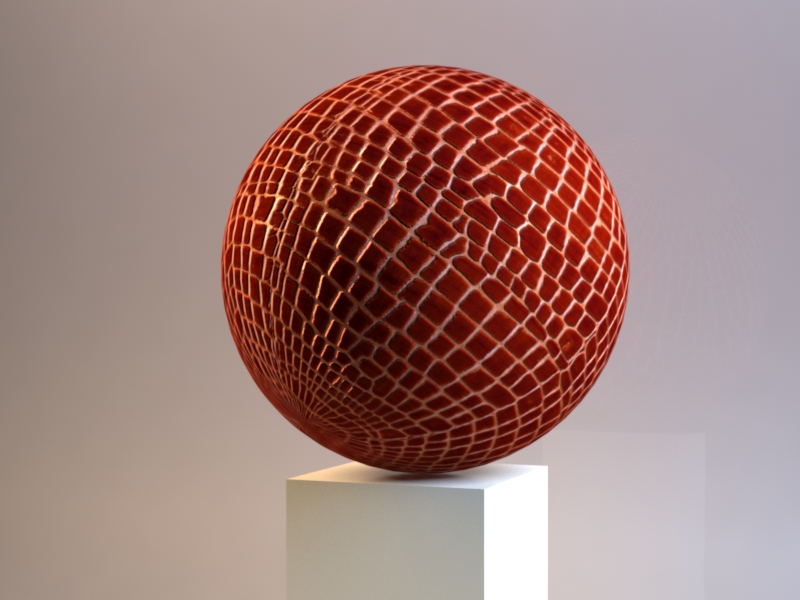 2- leather dark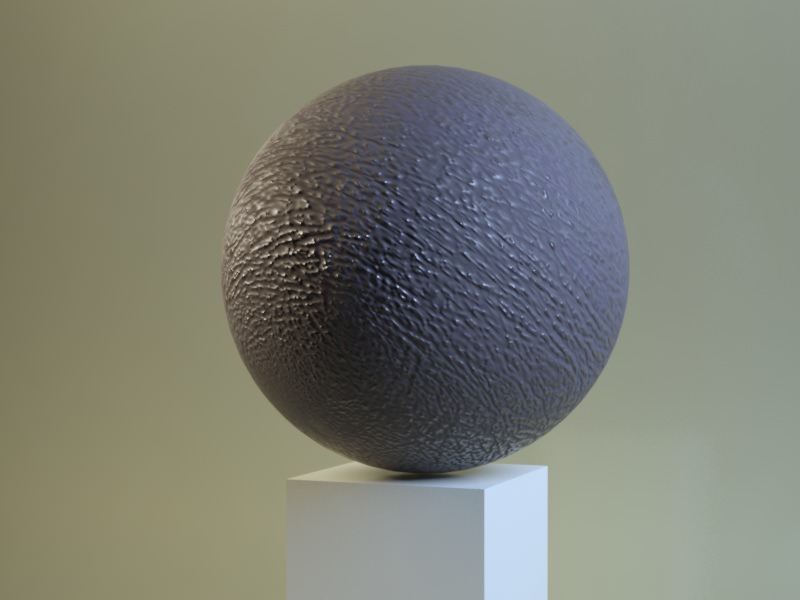 3-Asphalt-closer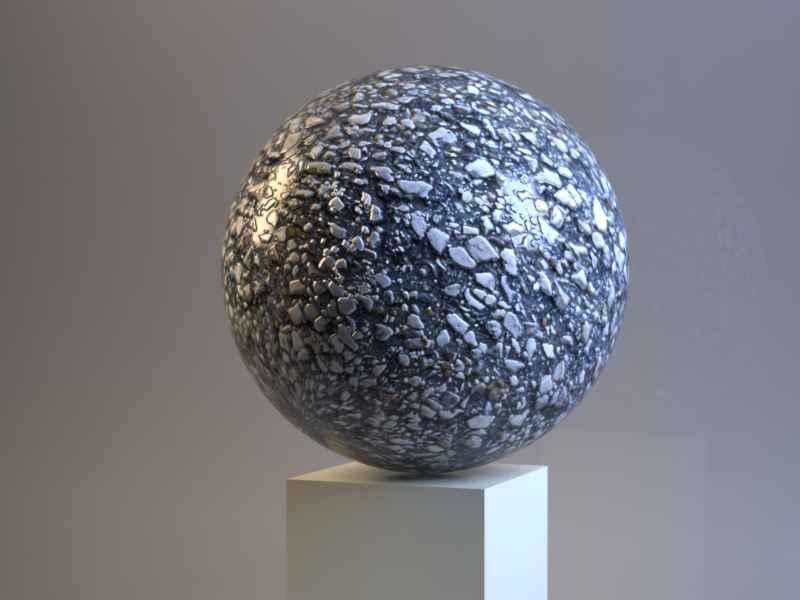 4-BathTiles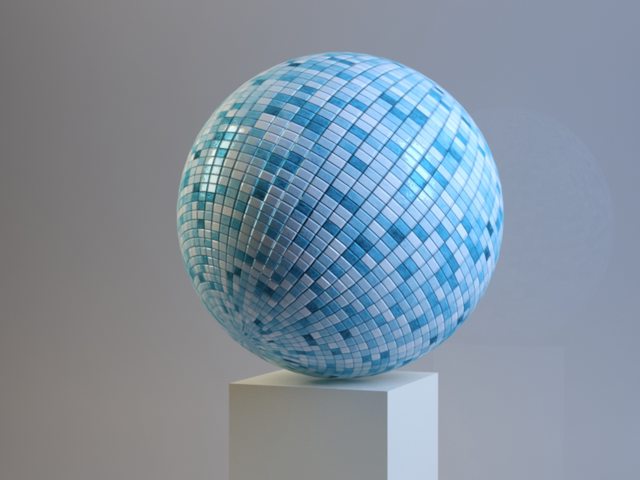 5-black-rubber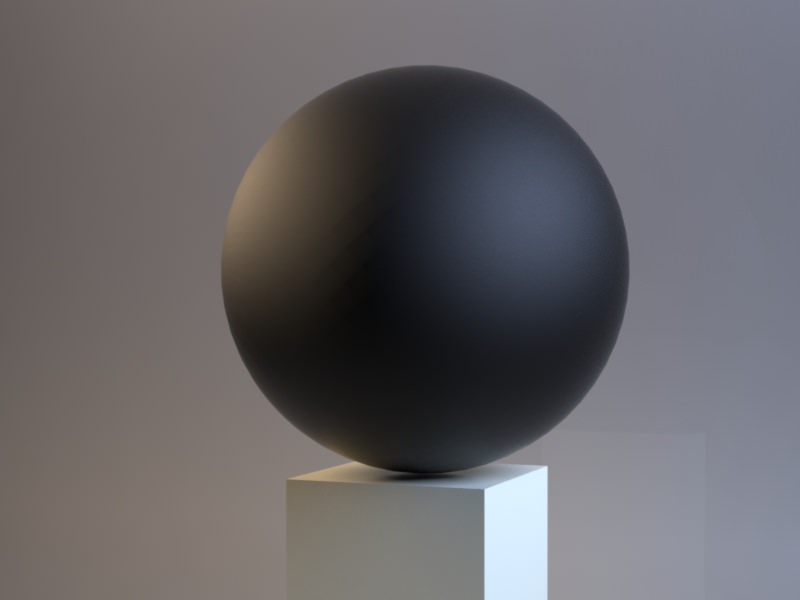 6-Concrete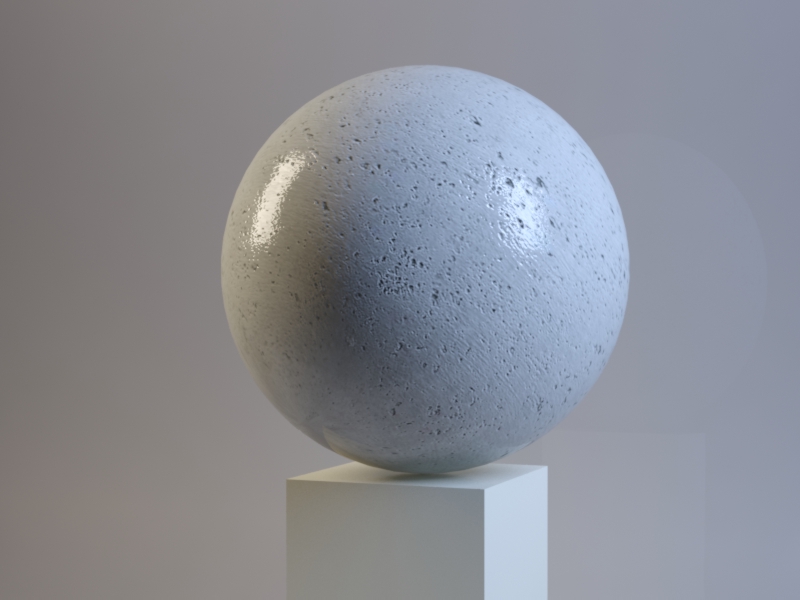 7-glass forsted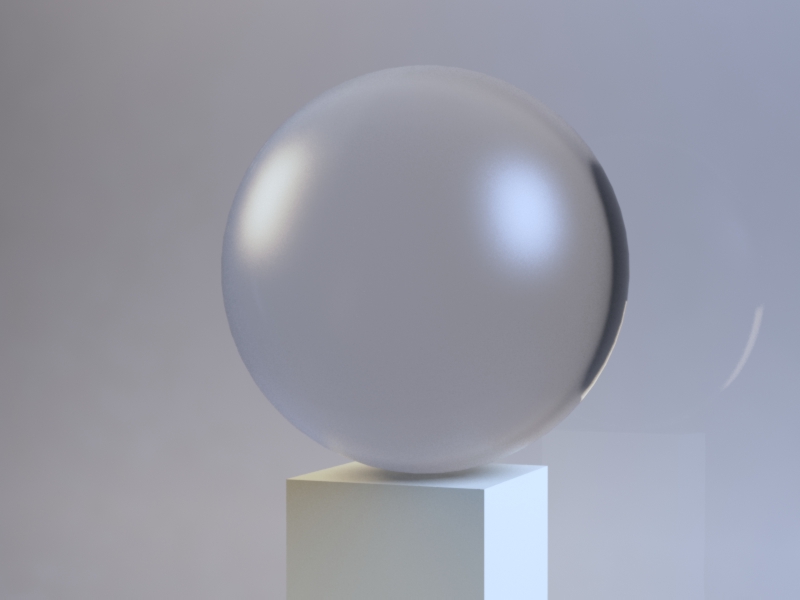 8-glass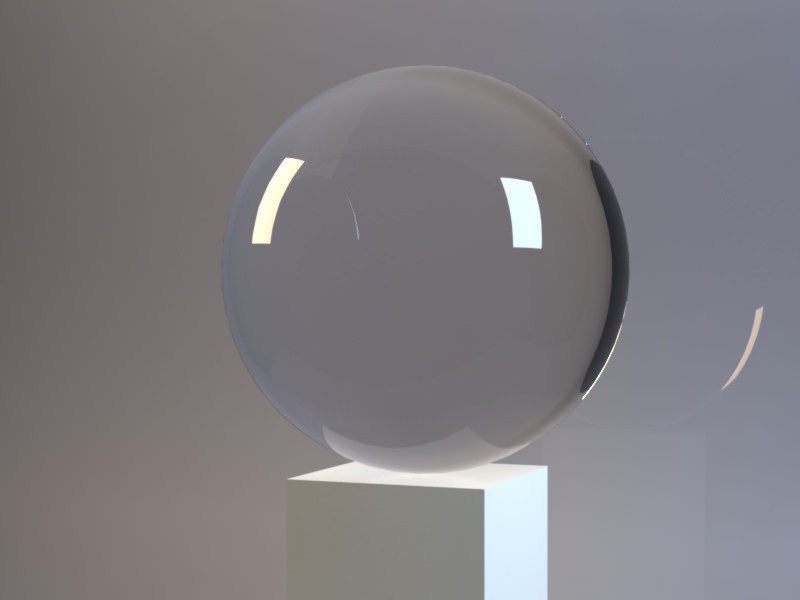 9-Glass-Blueish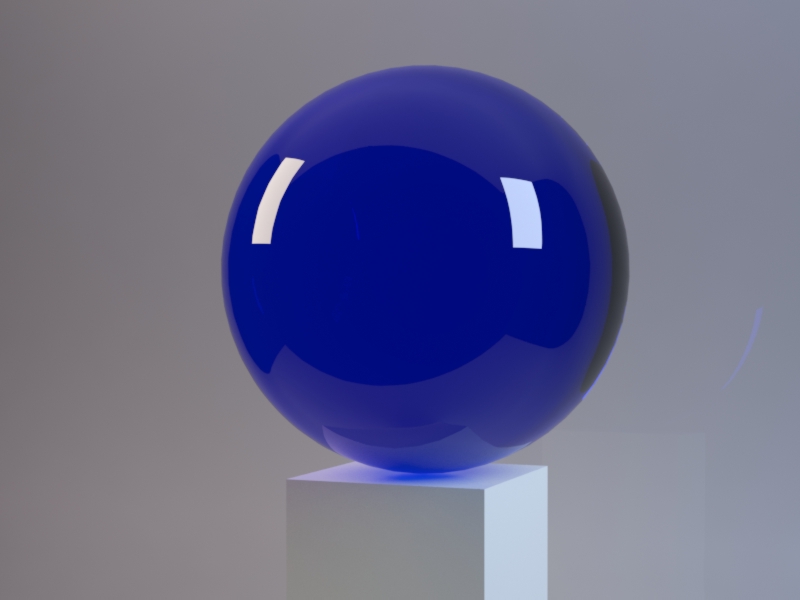 10-gold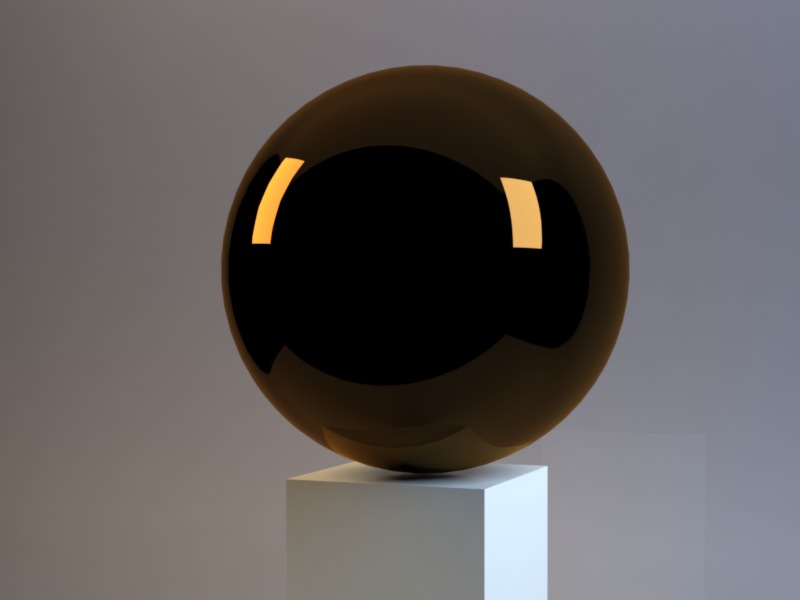 11-gold-satin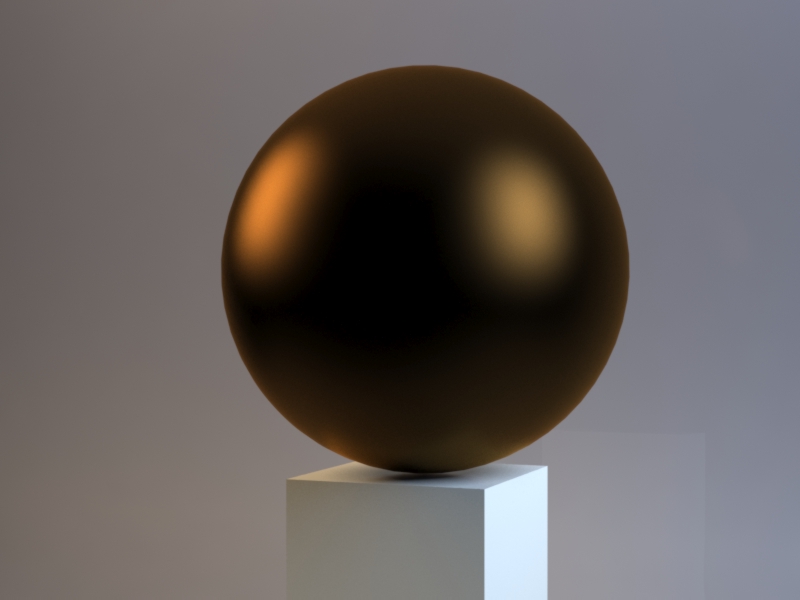 12-grass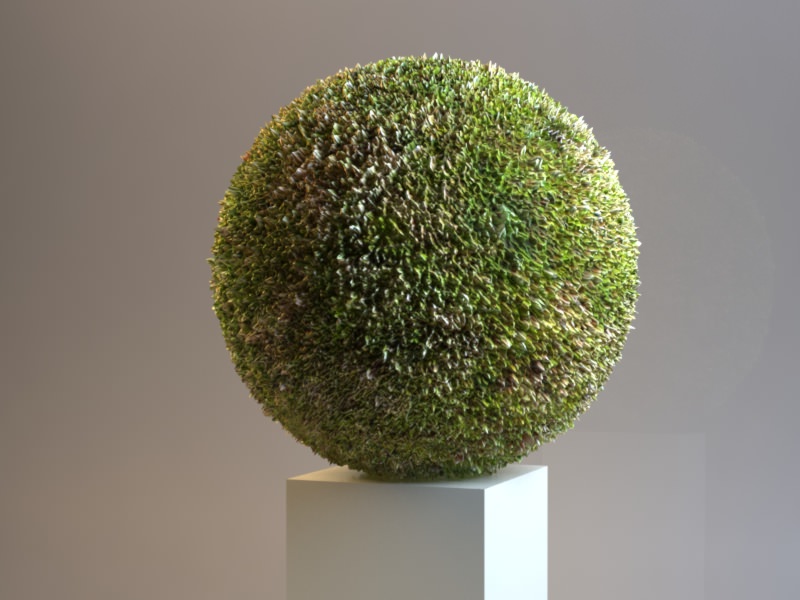 13-gray wall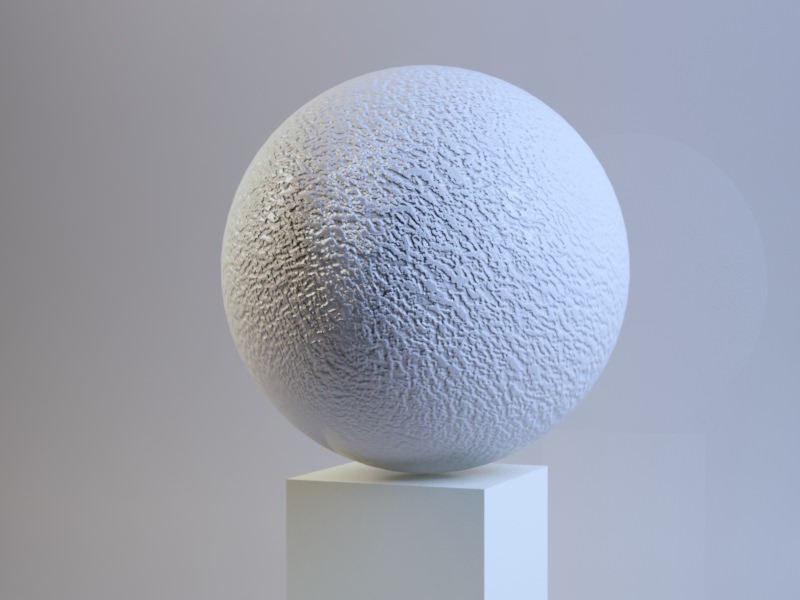 14-hammered gold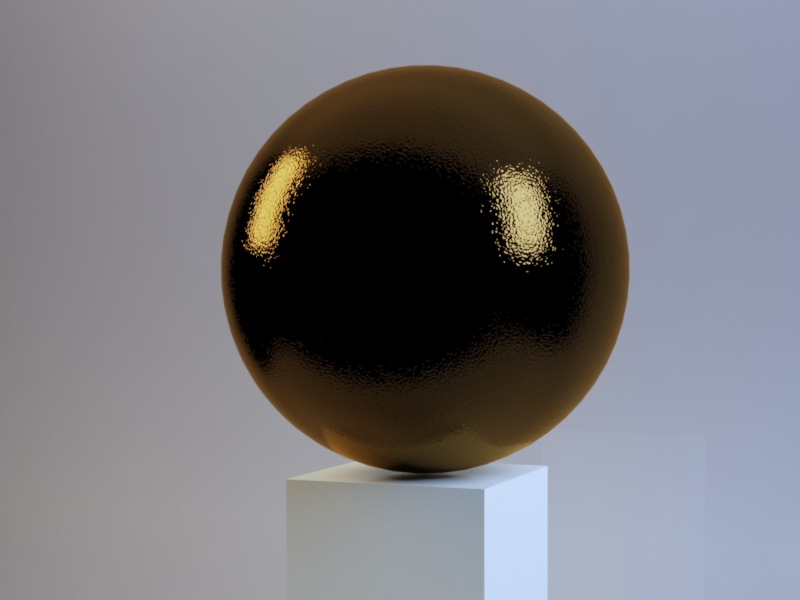 15-metal chrome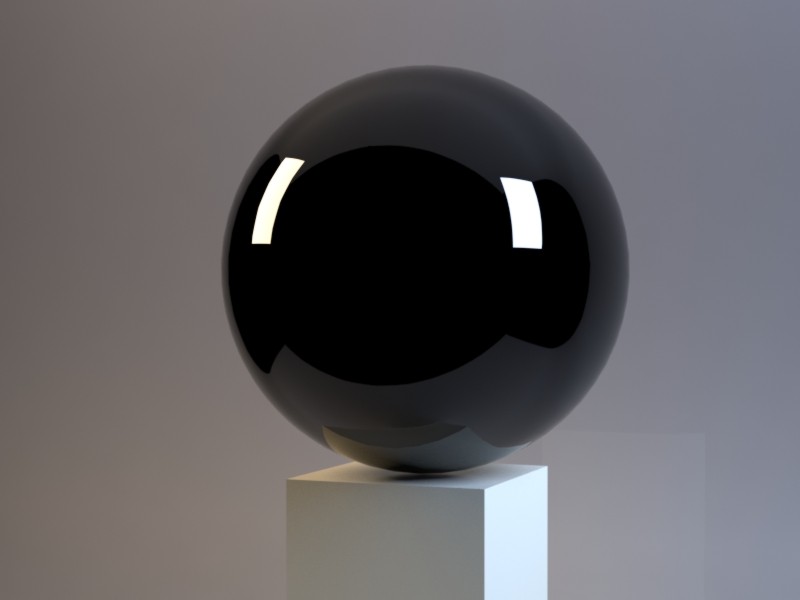 16-metal satin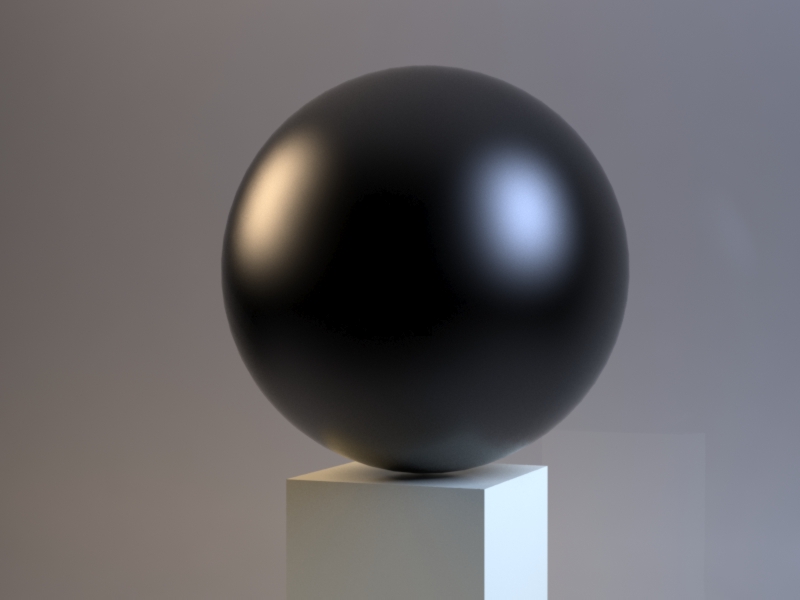 17-metal-anisotropic(important)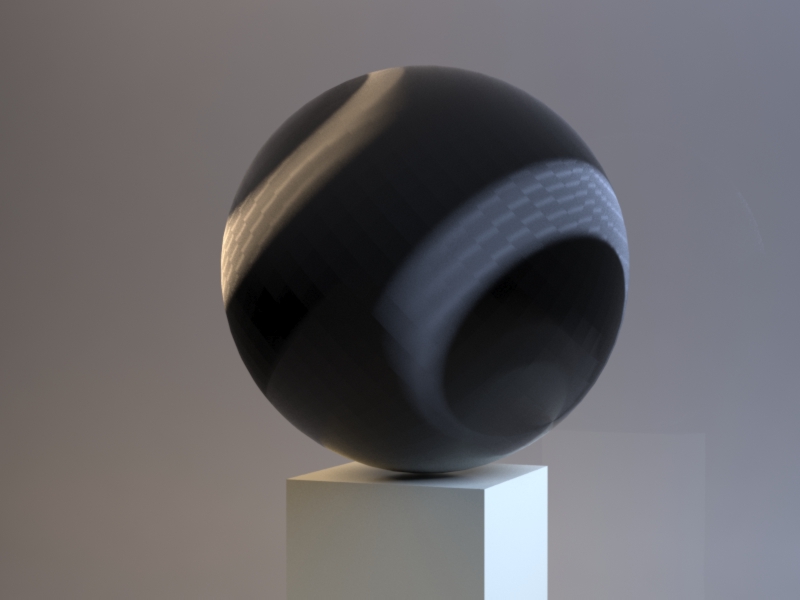 18-Parquet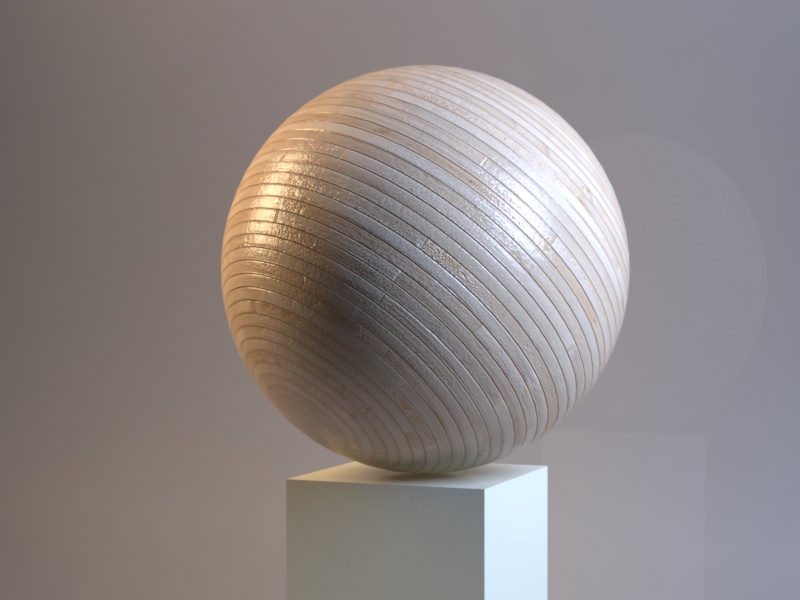 19-plastic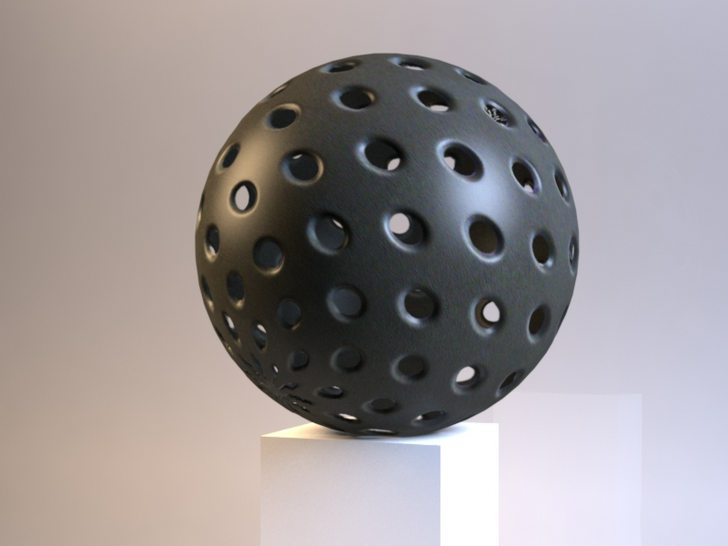 20-red-glossy-plastic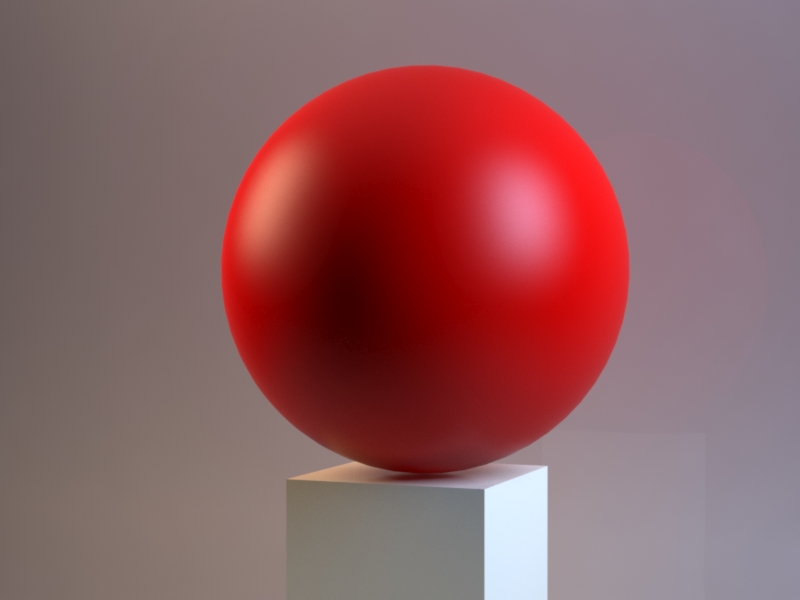 21-red-plastic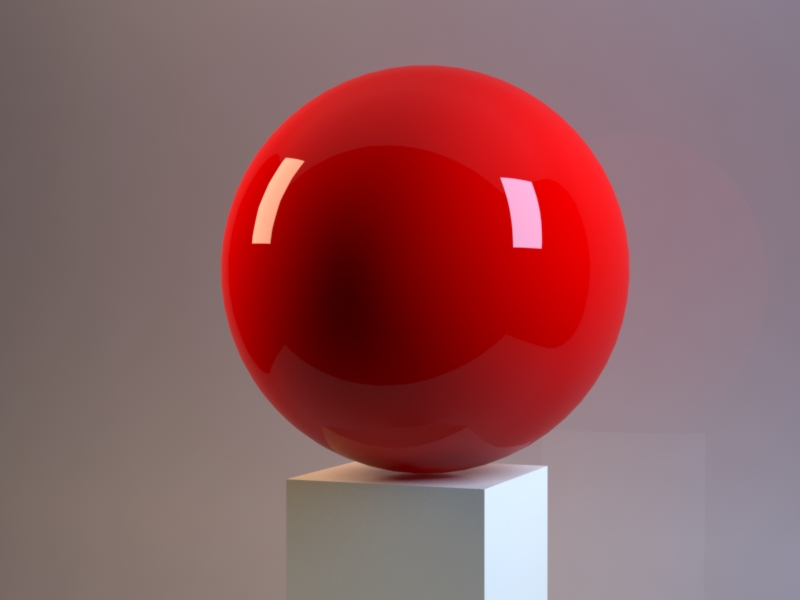 22-tilescolors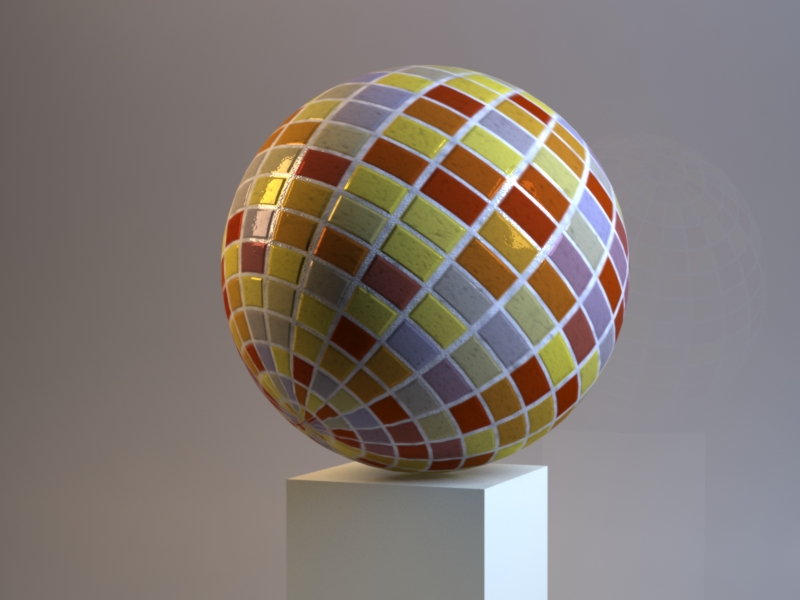 23-wood.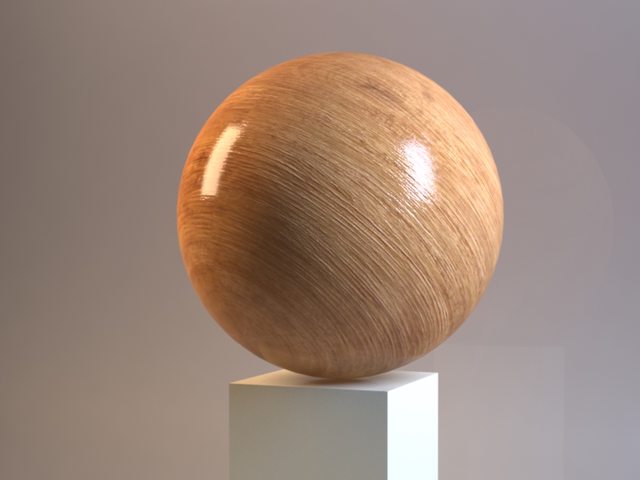 u can use another texture or maps . There will be 23 other advanced vray materiel here. hope u like it.