The iconic Bell 212, along with the m134 mini machine gun … as appeared in the matrix 1999 .

Features:
C4D (materials – animation) – FBX (animation) – DAE (animation) – OBJ (mesh only) .
Top and rear rotors are animate, the animation data have been exported to all formats except OBJ .
Included are all used vray textures and materials, preserved in C4D file format .
Model includes both the exterior and interior with added sub models, all highly detailed .
Cinema 4D file includes optimal vray render settings such as GI and AO .
Related Items:
Fokker DII Aircraft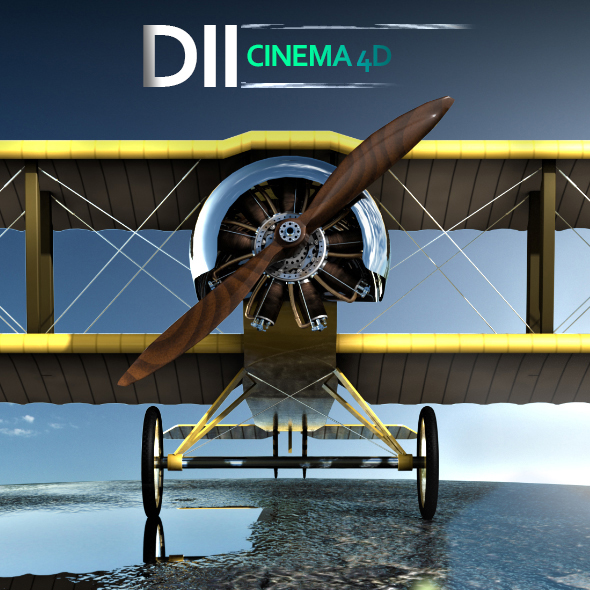 M134 Machine Gun (Vray – animate)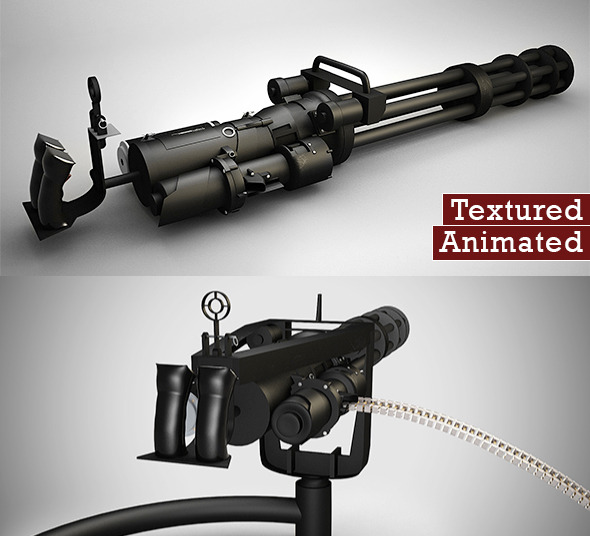 .

Please Rate with what you think is fair