>>>UPDATED<<<< Maya Rig and model now included!!! The character in the Maya scene does not have the textured look as you see in the display images. You may texture it how you want.


Click to see the animated AnglerFish in a Logo Reveal on Videohive!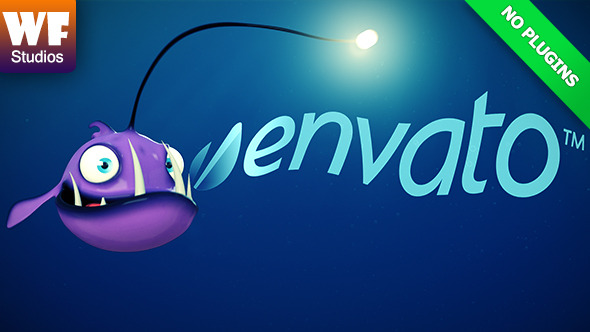 Max 2013 Max 2012 Max 2011 .MA .MB
If you would like another format or version please get in touch and we will do our best to help you.
We hope you enjoy this really cool character from Wobblefin Studios.