This render setup simulates a cristal dome, and needs no plugins.
Import your models and hit render.
Description
Includes customizable "fake" HDRI lights.
Includes 5 different materials.
Includes Photo studio backdrop. No cuts on the horizon line.
You can color custom the scene to obtain desired result.
Models are © from Manuel Piñeiro and Rusty Smith
Trust us…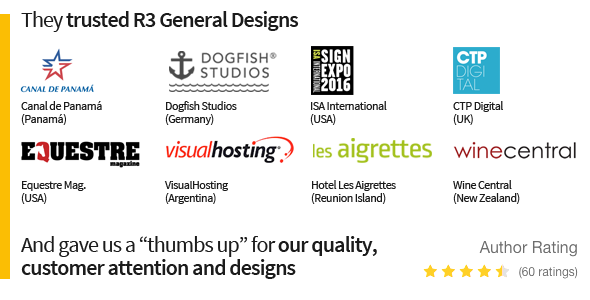 Need a personalised adaptation? Don't hesitate to contact me.