Profile
Hi everyone, I am Cheemod and i am beginner 3D artist. I get inspired by the newest trends effecting us all and find ways to reflect them in my projects. Having some spare time left, I devote myself in 3D Modeling for this site. I spend a lot of time realism and detail, which can be seen in my works. I also try to do low-poly 3d projects.
Below are some of them: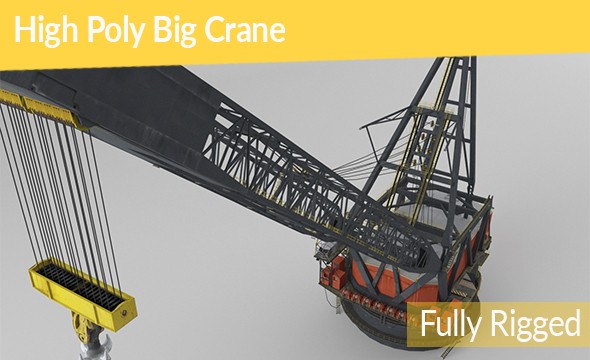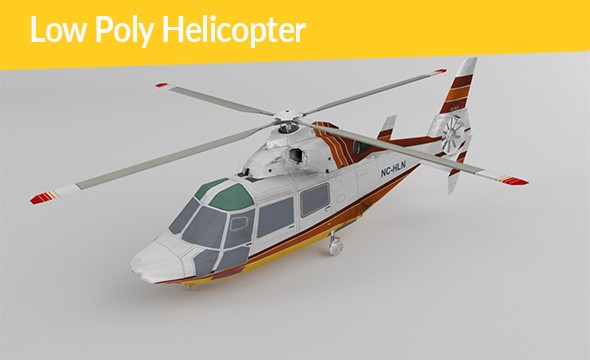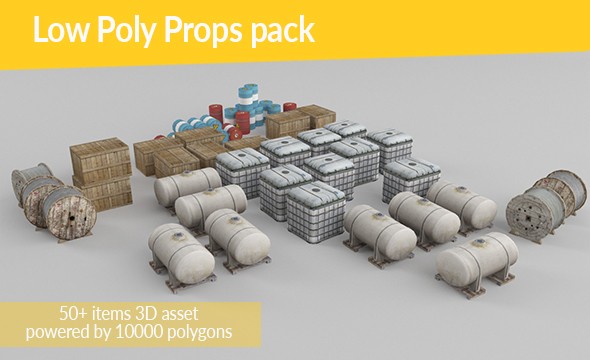 And so I'm always ready to start a freelance job.
I hope you like my projects and perhaps we could build one together! Please do not hesitate contacting me as I will be available for every kind of consultancy.