Eva is a sculpted model, with characteristics that suggest a hostile nature.
Features:
For C4D (R16) – MAX – OBJ – FBX – DAE – TBscene (Marmoset)
Textures include diffuse – normal – displacement maps.
Quad poly count for body and legs is 1.2 millions, poly count for hair strands is 600 thousand polys.
Separate mesh for body – legs – eyes – stinger (needle in the back) – hair.
More Organic Models: Tiny Black Spider Rigged 3D Model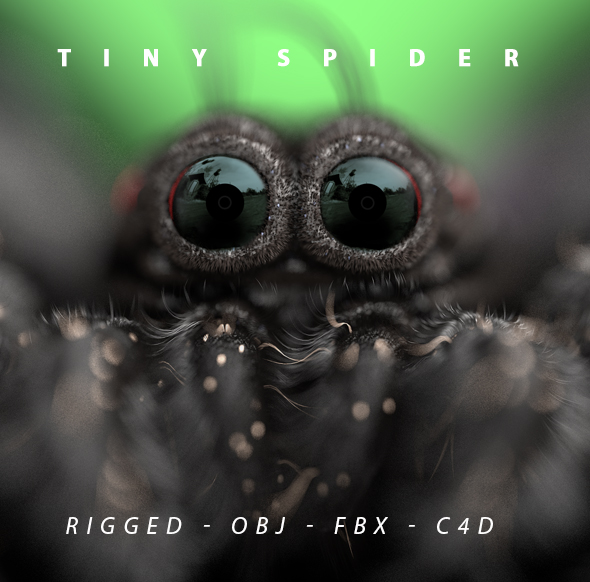 Snail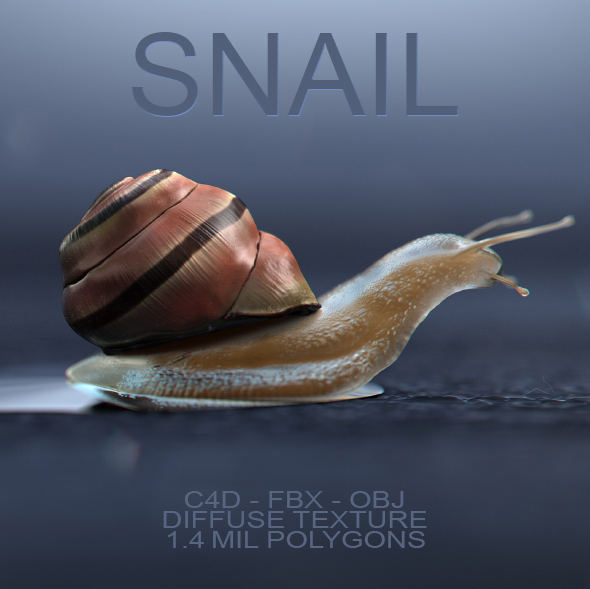 Rattlesnake Model