Music Producer/Composer
Professional music production and sound designing in many genres: Cinematic,Electronic,Folk music,Sound Effects,Pop and more!
If you need a special arrangment or re-orchestration feel free to contact me!
PS:This is an exclusive profile, which means that you can't find any of the tracks from this portfolio elsewhere!
VideoHive Authors: feel free to use any of my tracks. Just let me know and I'll post a link to your item here.:)
Good Music For You! Best Regards!
Trailers
Business&Motivating
Good Moods
Electronic
Seasonal
Others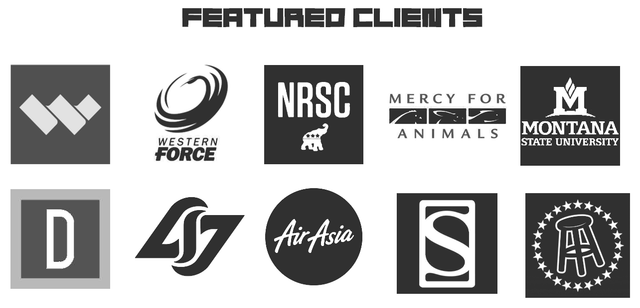 Public Collections
View All Collections