Perfect Music For Your Projects!
Colourful Sounds creates great, modern music in a variety of genres.
Browse My Portfolio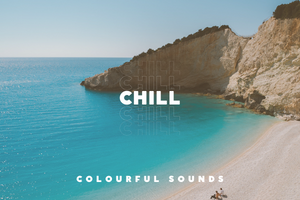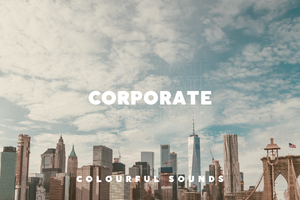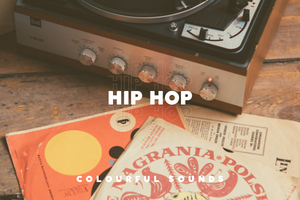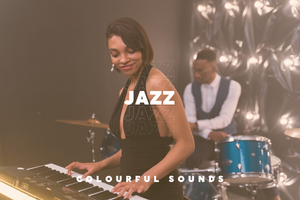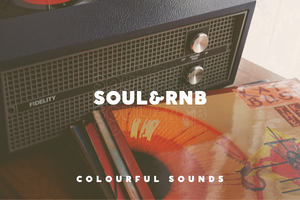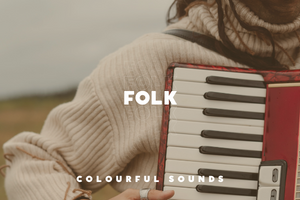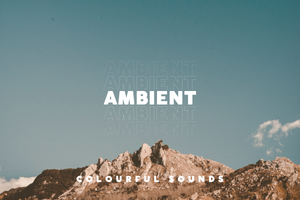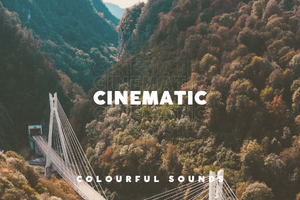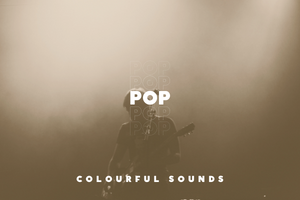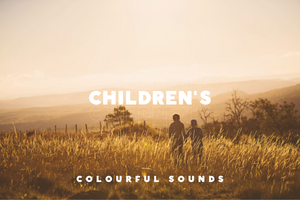 To our customers:
Thank you for choosing Colourful Sounds for your projects! Please send a link to your project. I would love to see how you used my music. Also please leave a rating or review when you purchase a track.
Public Collections
View All Collections