Profile

Welcome to my profile page!
I am a general specialist in 3D. I have been working as a Motion designer and cgi freelancer for over a decade. My portfolio includes 3D animation and 3D Models project. There are only Stock videos on the page and 3Dmodels, NO template!
My goal is to be the best in the 3D world is to bring it as easy and flexible as possible to personalize it.
I am not suitable for individual work, but if you have any questions or have any difficulties with my projects,
please contact me via the contact form. Welcome to my profile page!

Motion Graphics , vj Loops , 3D  for You

)  No Template ✖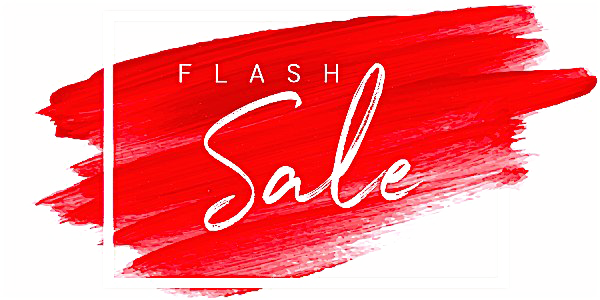 Public Collections
View All Collections