MacroTrax Stock Music
New vocal tune!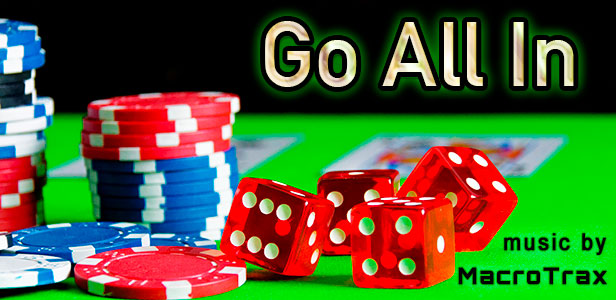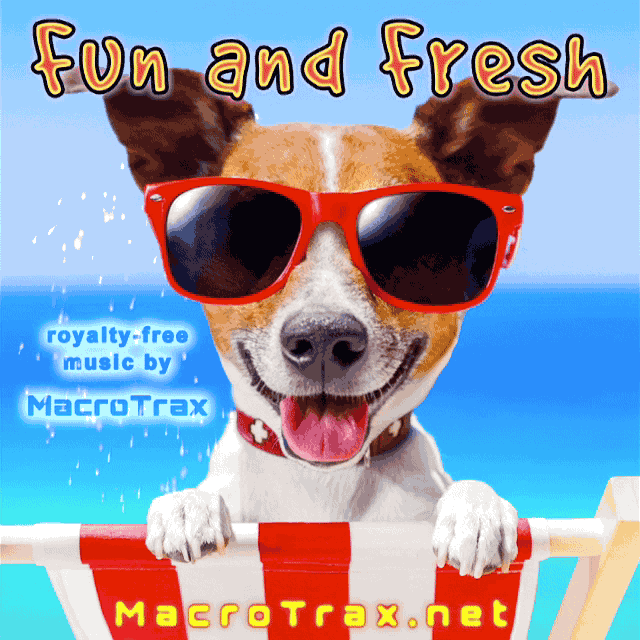 SEARCH OUR TRACKS














Trax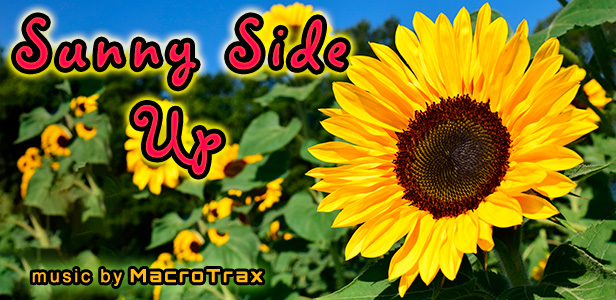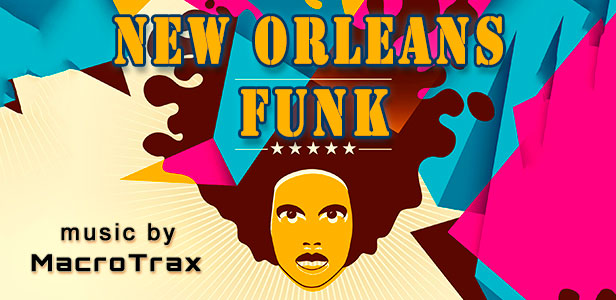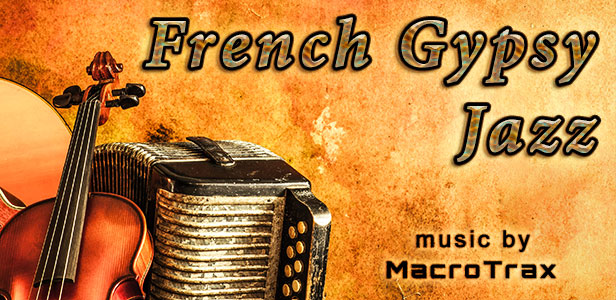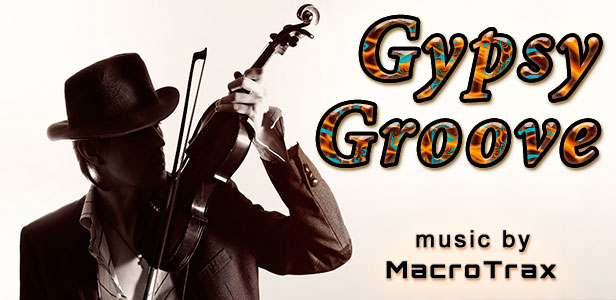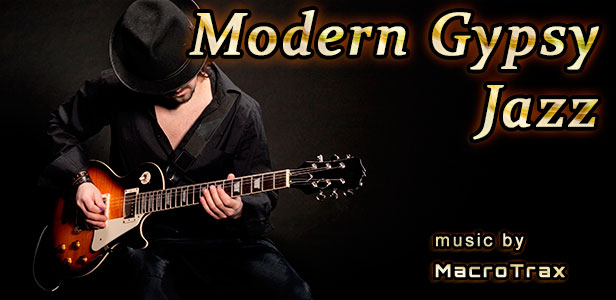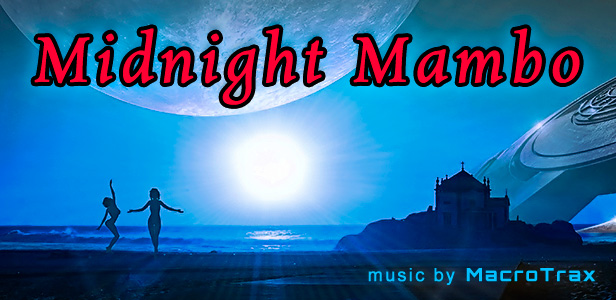 More Trax
Holiday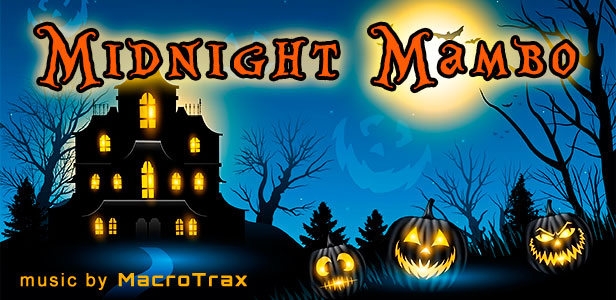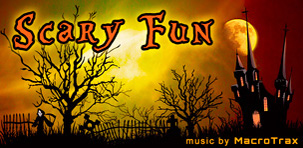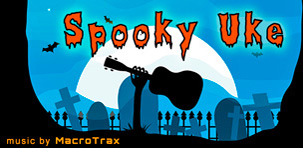 .:|:.    Hear more HERE   .:|:.  
We take requests
Need something, but can't find it? Ask us! We are always interested in creating something new, so if you can't find a music track that suits your needs, please let us know, and we may come up with something that will work for you.
VideoHive Authors…
We welcome you to download our preview tracks and use them in your projects. If you do so, please include a link to our music track in your video item description and, if you send us an email to let us know, we'll post a link to your item to help you promote it.
A little about us…
Music has an undeniable power to touch our very souls. At MacroTrax, our love of music – and our respect for its emotional power – inspires us to constantly create new songs. And it's our hope that these songs will help inspire YOU to fulfill your own creative visions.
MacroTrax is the synergistic combination of two artists whose collective experience reads like a Who's Who of the music business… a native New Yorker vocalist/composer/producer whose performance experience runs the gamut from smoky nightclubs to high-end events for presidents and kings, and a veteran of the Los Angeles studio scene whose international touring credits put him in the "I've seen a million faces, and I rocked them all" category. Between the two of us, we've had the pleasure of recording and/or performing live with Bruce Springsteen, Billy Joel, Jimmy Buffet, Foreigner's Mick Jones, Pat Travers, Clarence Clemons, Bad Company's Brian Howe, Mickey Thomas (Starship), Gerry Beckley (America), Steve Augeri (Journey), David Pack (Ambrosia), Mike Reno (Loverboy), Jimi Jamison (Survivor), Bobby Thomas (Weather Report), and many more.
We're pleased to bring our many years of experience with writing/recording/performing diverse genre's of music to bear in composing and recording music to provide the perfect soundtrack for your creative media projects.
Thanks for visiting,
L & K of MacroTrax
QUICK SEARCH
Best Sellers
 .:|:.  
Corporate | Technology
 .:|:.  
Motivational
 .:|:.  
Upbeat | Happy
Retro Exotic Jazz
 .:|:.  
Groove
 .:|:.  
Acoustic | Folk
 .:|:.  
Rock | Blues
Christmas
 .:|:.  
Halloween
 .:|:.  
Indie
 .:|:.  
Vocal
Sounds of Summer
 .:|:.  
Good-Time | Festival
Public Collections
View All Collections