MADE IN THE ICY COLD TUNDRAS OF THE NORDICS!
nordic from nordic Audio offers high quality royalty free music for film, videogames and advertising campaigns (music for TV broadcasting, film trailers, videogame music, advertising background music, music for YouTube), specialized in modern, epic trailer music and trailer sound design.
Notable customers of nordic have been Huawei, Honda, Blizzard, Geely, MSI, Vivo and others.
"Life is either a daring adventure or nothing"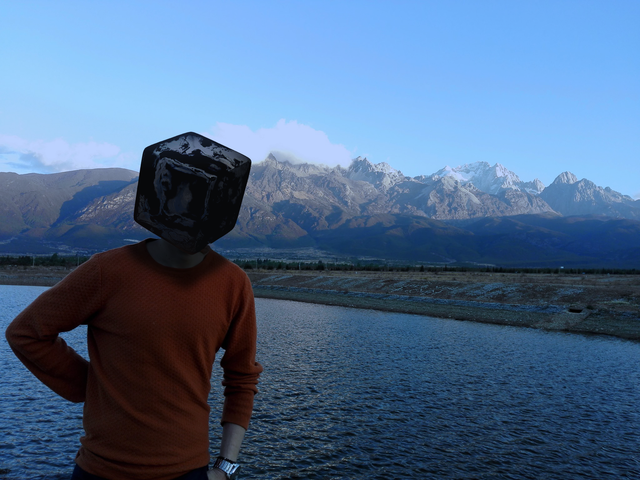 Buisness inquiries: nordicaudio1@gmail.com
Public Collections
View All Collections