Hello!!!
Feel free for any help or queries regarding any of my projects. Simply inbox me via my profile page. I would be grateful if you could rate my projects from download section.
MY PROJECTS:
Elegant Leaves Logo Reveal V2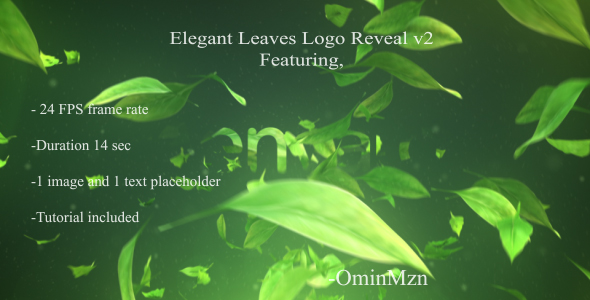 Dynamic Rubix Cube Logo Reveal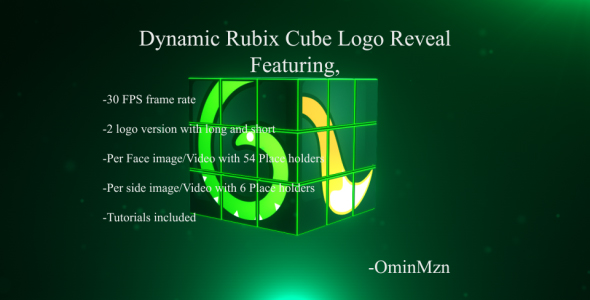 SlidingQB Logo reveal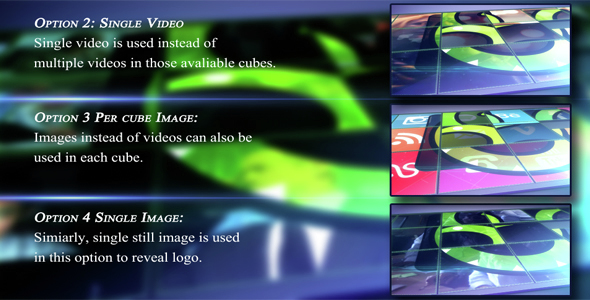 Nature Logo Reveal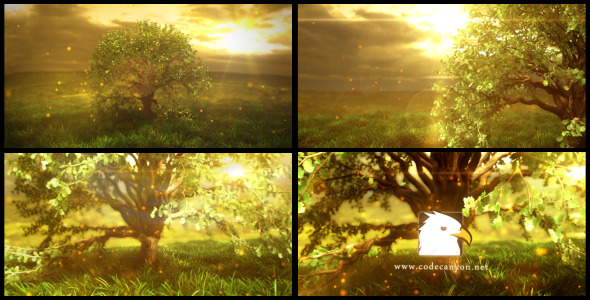 Elegant Leaves Logo Reveal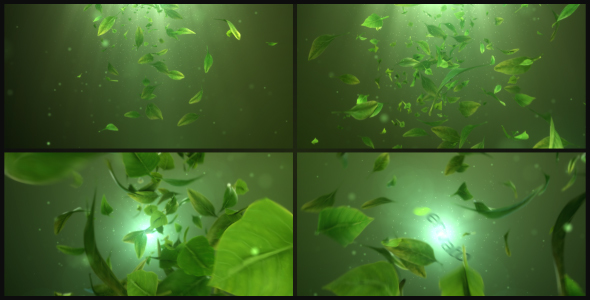 Elegant Cube Logo Reveal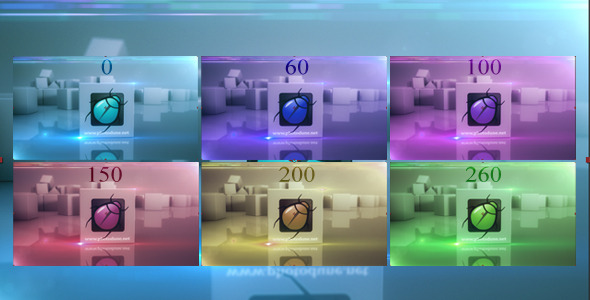 Raising Sun In Dawn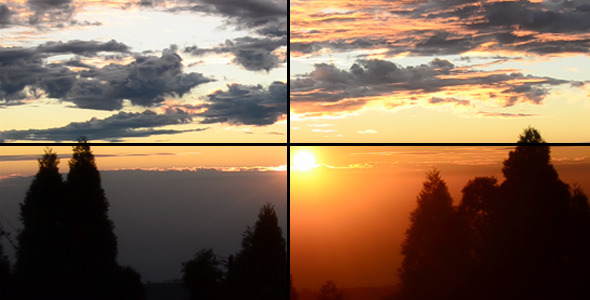 Cloudy Blue Sky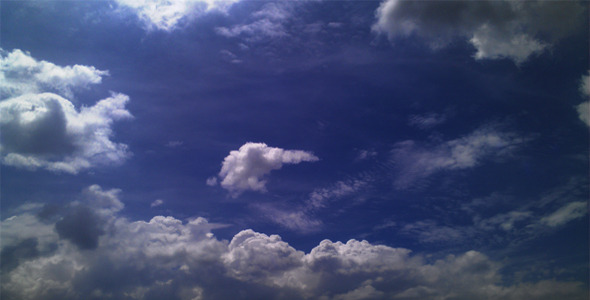 Beautiful Sun Set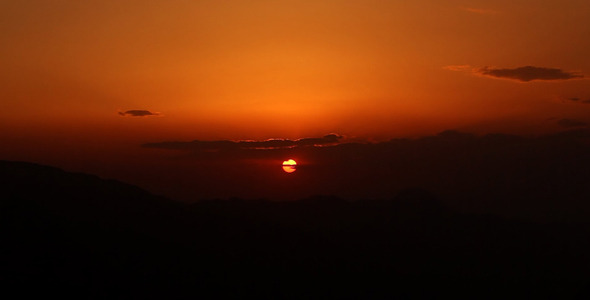 shaderRenamer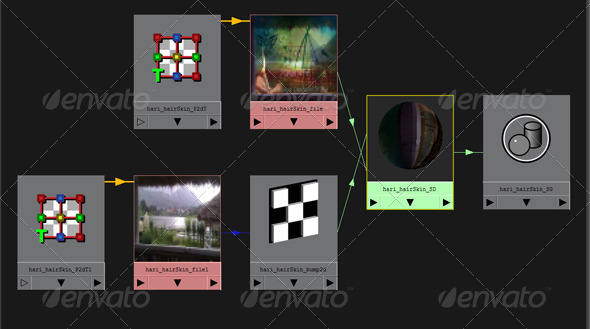 Thank You!
ominMzn