Authenticity Through Sound - Non-Exclusive Profile
Welcome to my Non-Exclusive Audio Jungle profile! Non-Exclusive means that all the items on this profile (RobertLanting2), are also available on a couple of other platforms. Check out my RobertLanting profile for all Exclusive AudioJungle content.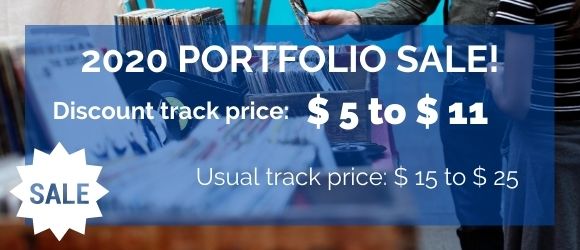 As a composer, I create authentic music for media. This music brings images to life and contributes to conveying the message of these images to the viewer. The music moves, inspires and motivates viewers to take positive action! Lanting Music offers music that is completely custom-made, as well as a growing catalog of stock music in different styles, intensity and emotions.
If you have any questions or requests, please don't hesitate to contact me!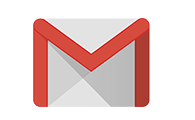 I wish you all the best for your projects!
Thank you for your purchase! Don't forget to rate it!
Check Out My Collections to Quickly Find the Right Music for Your Project
Music by Style