Dear buyers, thanks for using of my music!
The Authors VideoHive! You can freely use any of my tracks. Just let me know and I'll attach your project's link to my track.



Customer Reviews:

Hi! Thank you for stopping by! My name Sergey! I am a composer and exclusive author on the Envato market. I work in different musical genres.
Sergio Productions – Royalty free music and audio tracks for YouTube, Vimeo, Background Music, Advertising, Corporate, Slideshow, Intro, Vlog, Sport, Games, Web, VideoHive and other Media Projects.

Dear Customers:
•   I will be grateful if you send me a link to your project with my music! I will post it on the social network and it will be a good advertisement for You and for me!
•   Please take a moment to rate or write a review on your purchased track.★★★★★

•   If you have any questions or need any changes to the files, please contact us at any time.
sergeydrive87@mail.ru
Follow me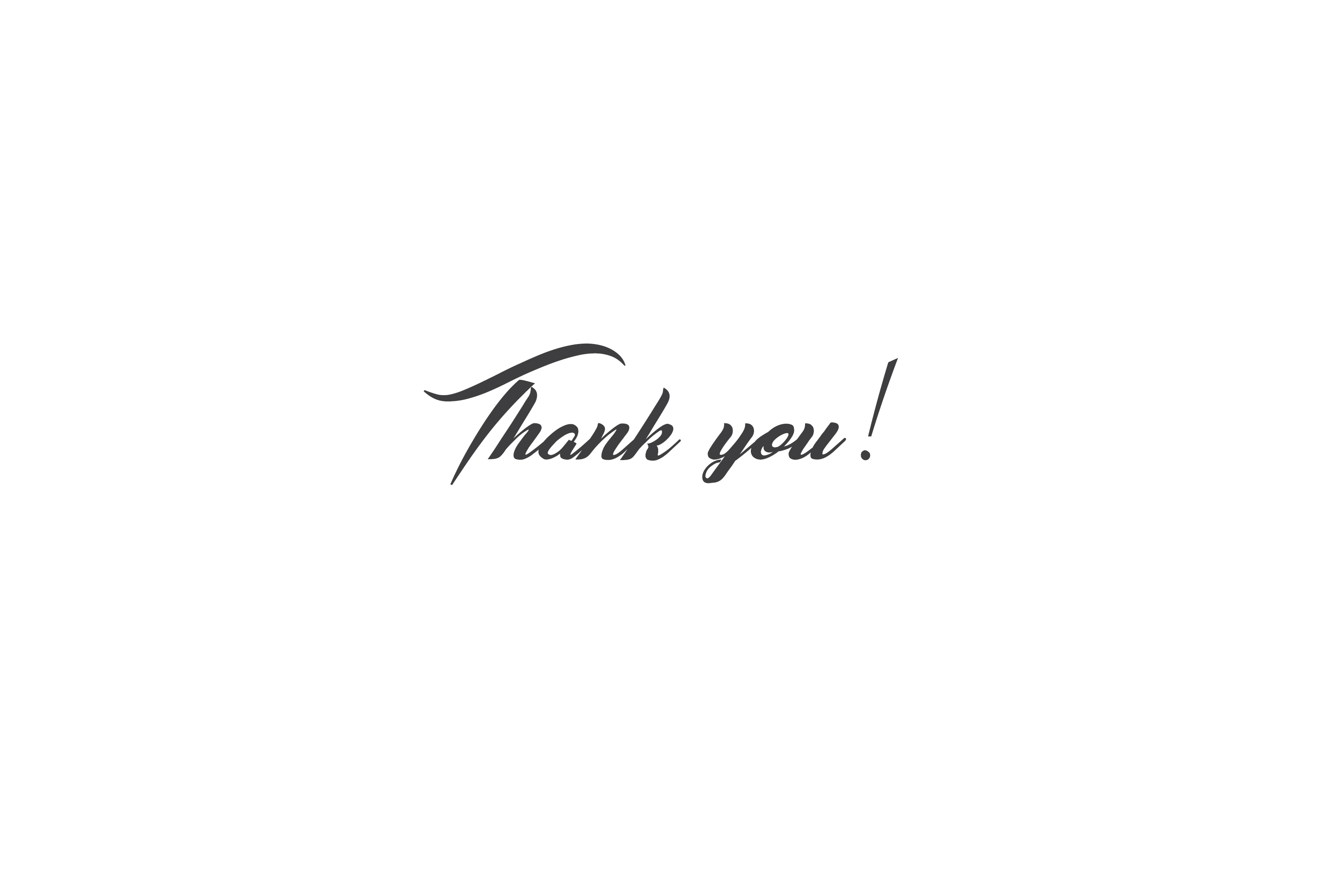 Public Collections
View All Collections