Animation is in c4d format / done using [deformer objects].
This is a high poly count sculpture.
Formats:
C4D [r18 – animated – textured].
OBJ [textured].
BMP textures inside [tex] folder.
Related Items:
Stag With Hair Sculpture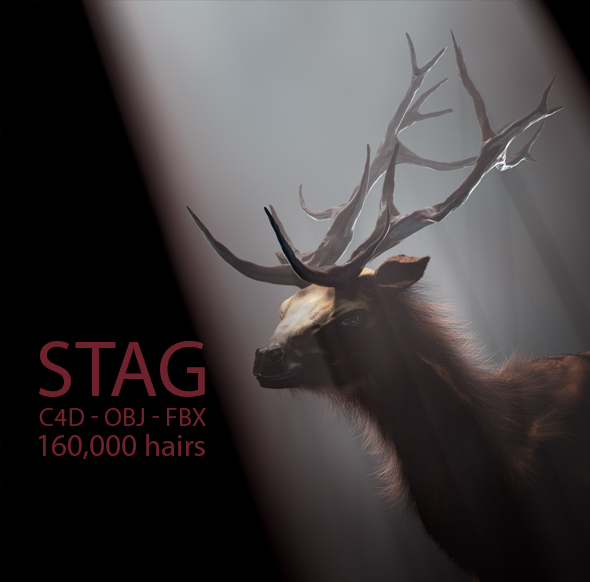 Dolphin Animated 3D Model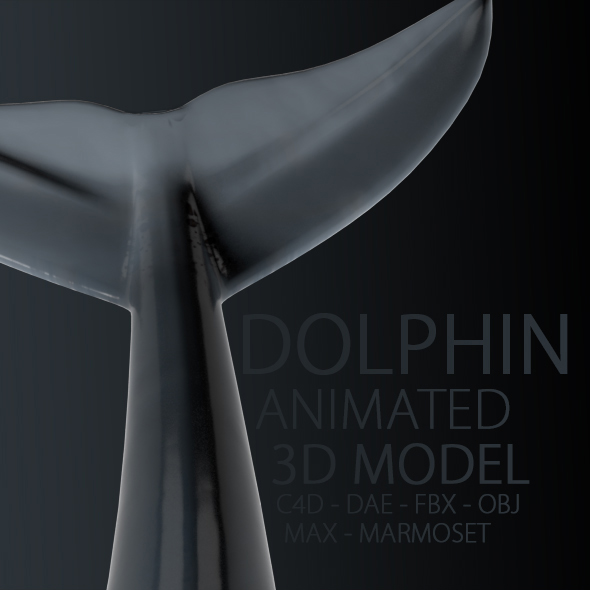 Snail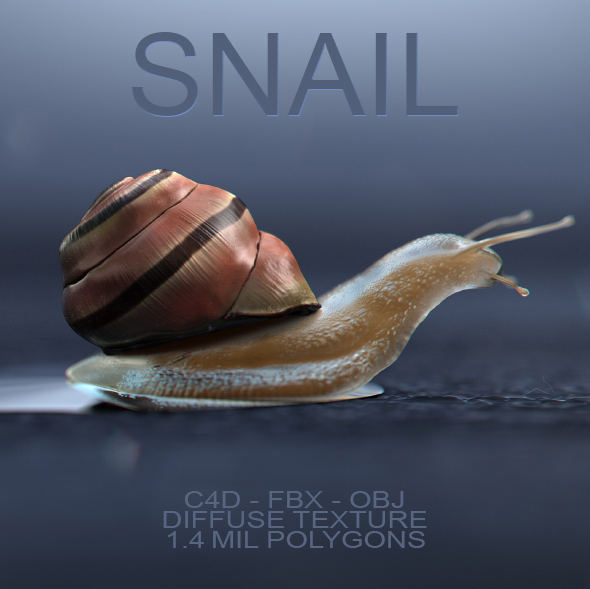 Eva Spider Model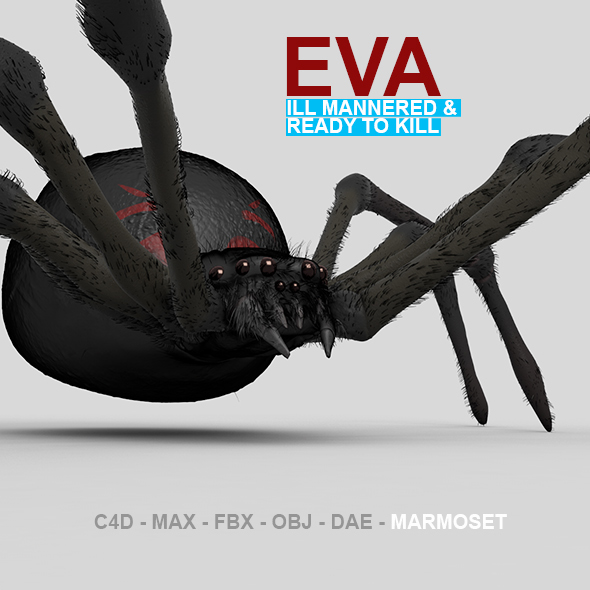 Awesome things to do after purchase:
Make a request for a free item.
Rate the item.
Contact me when you need anything.
Tell me about your project, or what it is you're working on.