Welcome to Wobblefin Studios!
Hopefully you will like our characters and professional Videohive items. We are always expanding our portfolio, if you would like something custom, please get in touch.
Aside from our Videohive items, we have the actual rigs and models of cartoon characters and various 3d items. Our rigs are of a high quality standard met by those in the VFX industry.
As with all our items, we offer full support for each and every client that purchases one of our items.
So that's it really, stay tuned for updates!
Items you might be interested in.
12 Cartoon Animal Pack from Kahleesi, amazing work!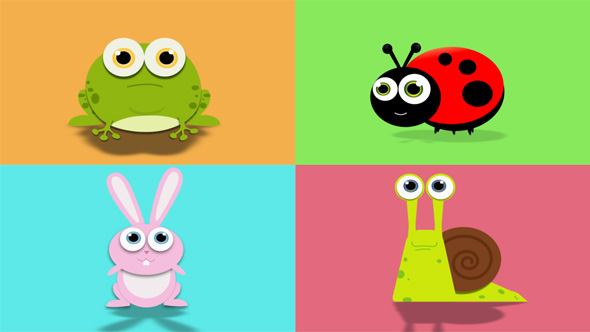 Our 3D Characters.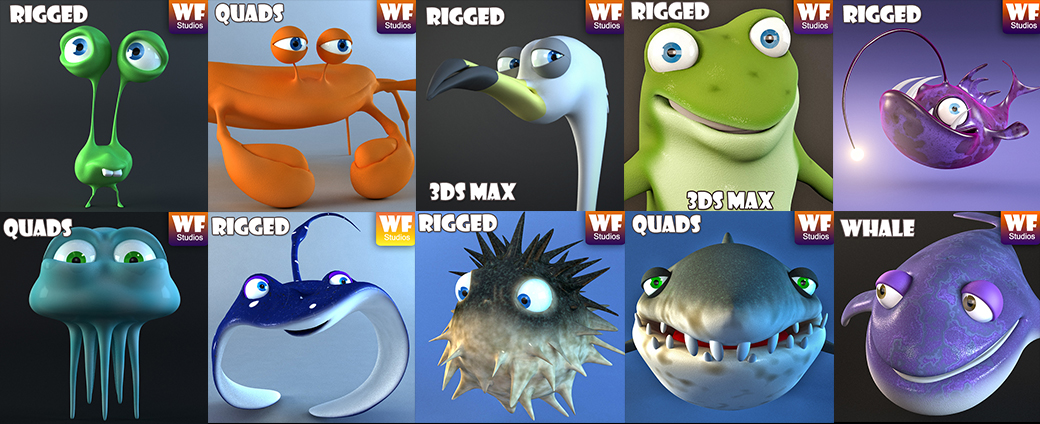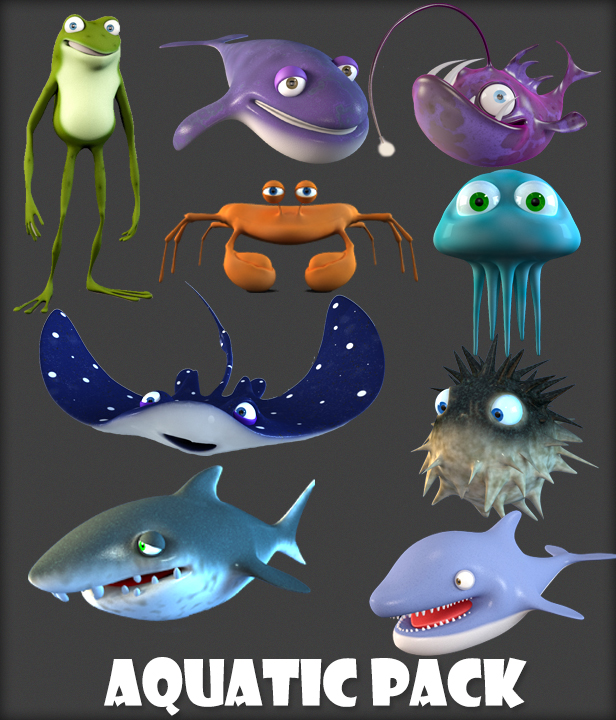 Rigging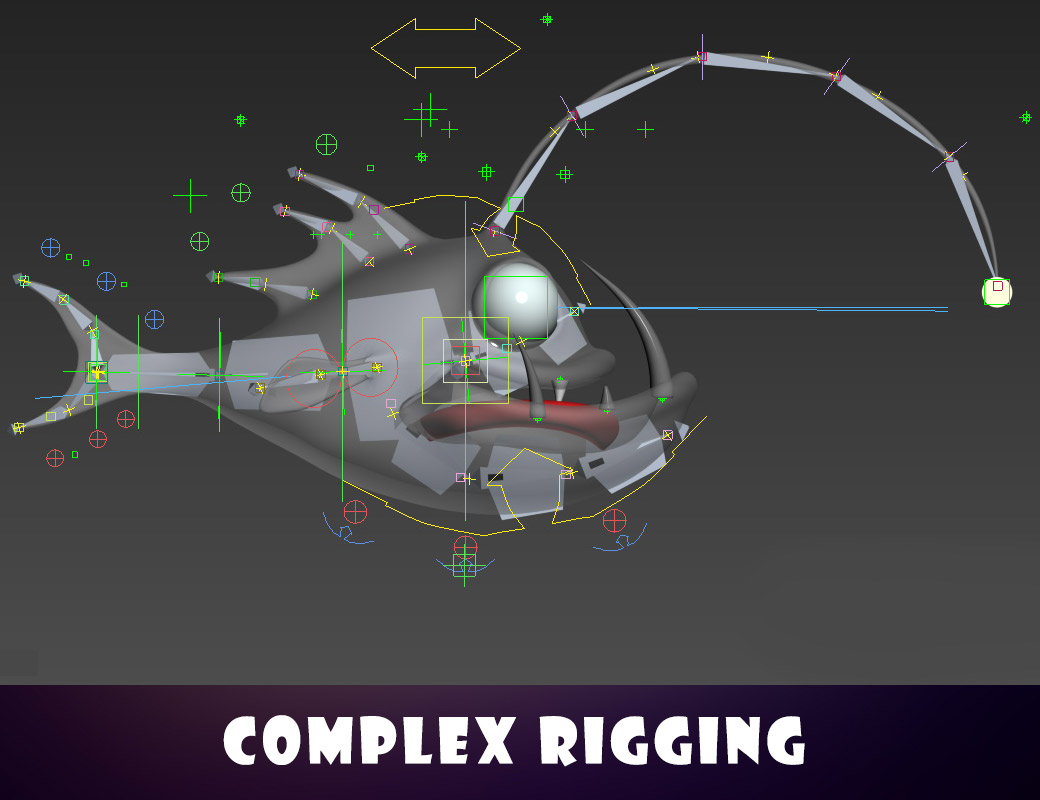 Most of the rigging is done in 3ds Max but we are also implementing our characters into Maya. Stay tuned for updates, all updates will be free of charge of course.
Featured Characters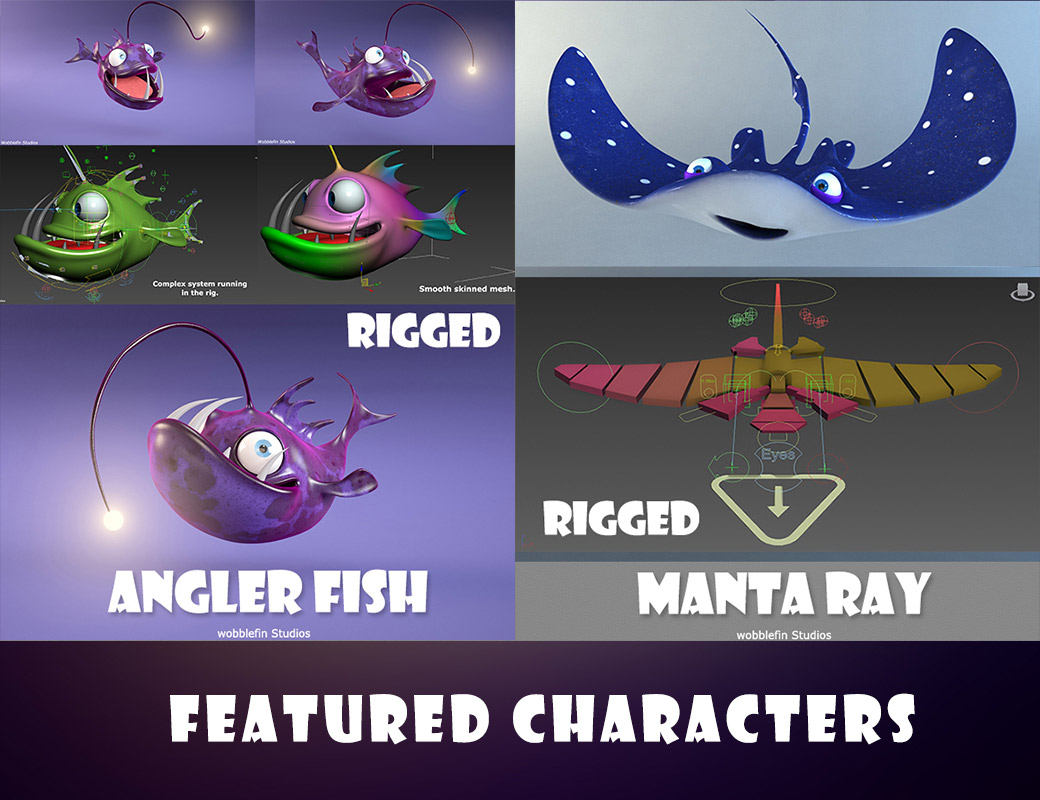 If anyone has any questions or finds a bug or something, please do let us know so we can help, don't just sit there and complain about it!
All the best, just keep swimming!
- Wobblefin
Public Collections
View All Collections